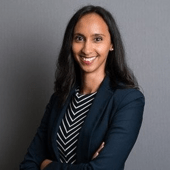 Sara Stockley
Manager – Talent Team
Sara joined Eden McCallum initially in the client team before moving across to the Talent Team in 2015. Her current focus is on shaping and building great project teams.
She began her career in publishing, working with multiple magazine publications in the music industry following a degree in English Literature.
Outside of work, Sara loves trying to keep up with her small, but energetic, children and (if she has time) baking a cake or two to feed her secret, but unlikely, ambition to enter the Bake Off!