Eden McCallum Analysts, Associate Consultants and Consultants
work alongside our experienced consultants and our in-house team to tackle important business issues.
A unique development opportunity in consulting
Our Analysts, Associate Consultants and Consultants are employed full time, based out of our London or Amsterdam offices.
At Eden McCallum you will be able to work closely with the very best independent consultants, whose backgrounds bring together experience from the top traditional strategy firms (such as McKinsey, Bain and BCG), and track records in industry. Working closely with them, you will have the opportunity to benefit from their deep and varied experience.
The Analyst role offers the opportunity for significant collaboration with clients from the start – helping them address a wide variety of strategic challenges and opportunities. You will be exposed to a variety of industry sectors and functions, gaining broad insight into the key strategic issues that leading companies face.
As part of a dynamic, innovative and entrepreneurial firm, you will have the right and the opportunity to step-up and play a meaningful role in supporting our growth and continued success, working with our partners and senior staff on business development and important internal initiatives.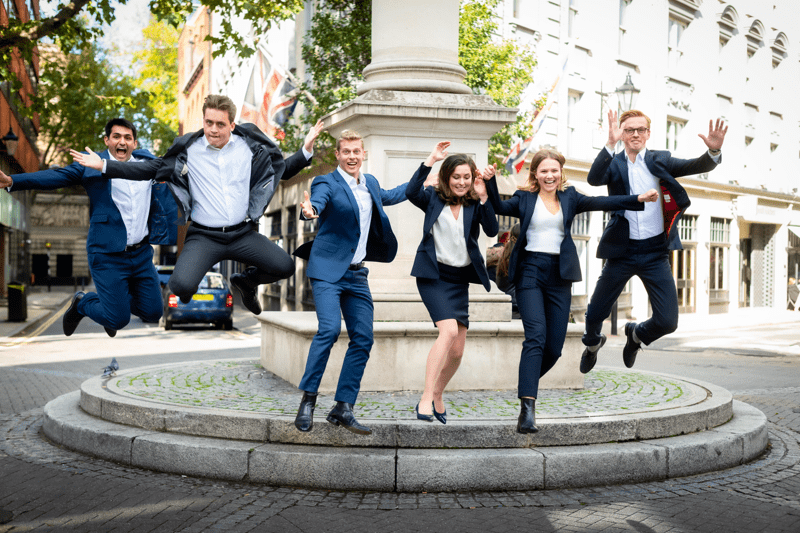 Our structured training programme will equip you with a 'toolkit' that enables you to add value to our clients from the very start
This begins with a three-week induction consisting of formal training delivered by external and internal trainers and facilitators, focussing on problem solving, communication skills and delivering for personal impact, among other core competencies. Subsequent regular cross-office and local-office training sessions cover topics such as excel modelling, financial accounting, presentation skills, problem solving and developing your interpersonal skills. All sessions focus on developing you as a consultant, in addition to promoting your personal development. You will be expected to travel, as required, for periods when working on client engagements and, while you will work hard at times, we have a strong ethos towards work-life balance. In the latter years of the programme, there are also opportunities for flexibility, where it makes mutual sense, for example, taking a leave of absence or transferring office.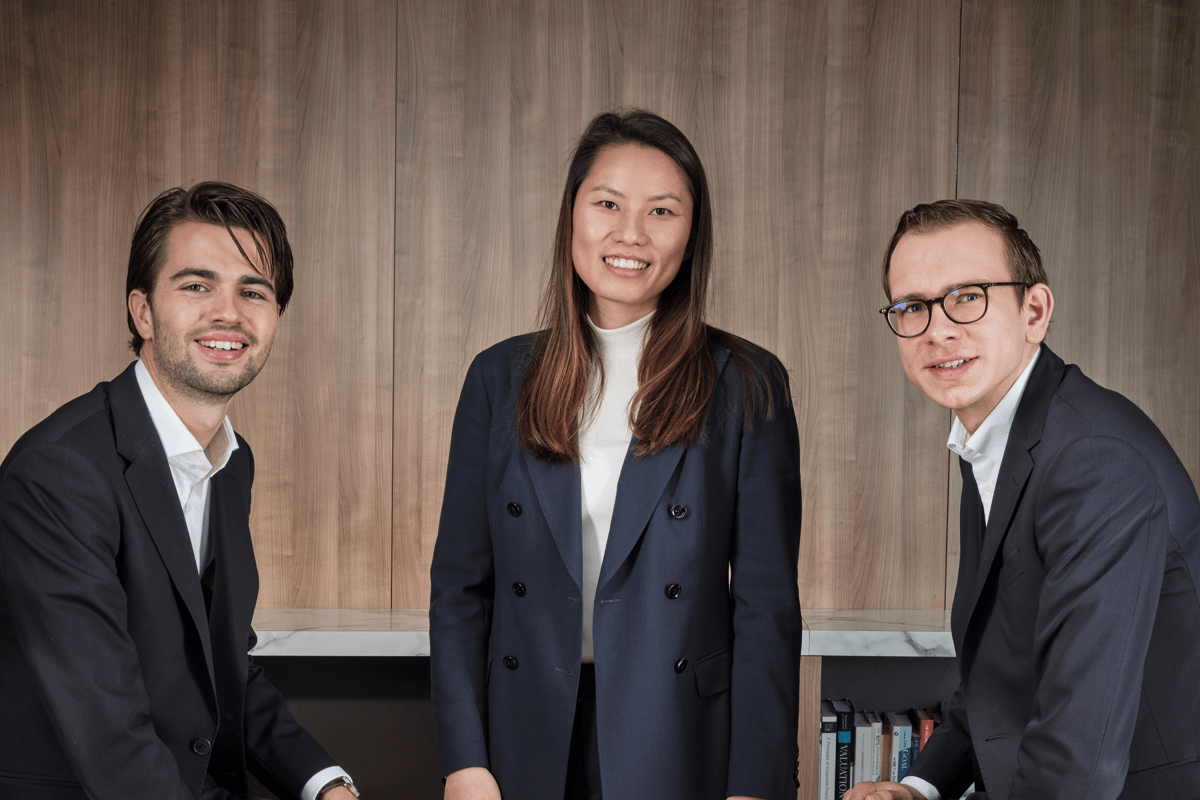 Teamwork & collaboration
Working in small teams, you will be given responsibility from day one for delivering elements of our client and internal projects, as well as being expected to actively contribute to the wider team's problem-solving effort.

Key tasks will include:
Understanding the client context and key issues through data gathering and interviews with clients and experts
Researching and understanding key industry trends and market information
Analysing, interpreting, synthesising and clearly presenting data, drawing out key messages and relevant insights
Working with Eden McCallum and client team members to derive conclusions and develop recommendations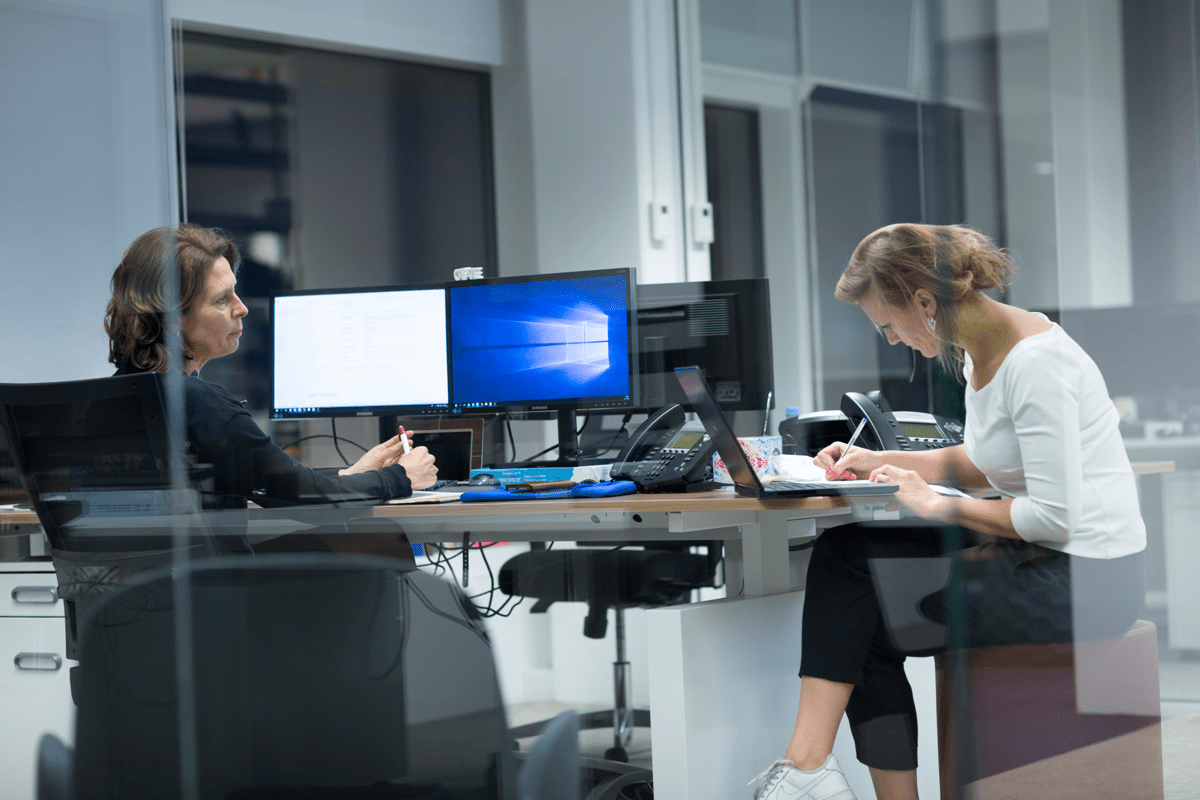 Mentor and Buddy
We are committed to help you to grow and develop, and our senior staff and the broader team invest significant time and personal experience to nurture you to become your best self. You will be assigned a mentor who will oversee and manage your professional development throughout your career with us and a buddy to support you as you start out with us. A key element of the Analyst role is on-the-job development, both on internal assignments and client-based projects, where you will receive regular informal and formal feedback. In addition, you will build connections, a network and friendships for life – from your cohort, the broader Analyst & Associate Consultant group, your team mates, independent consultants and clients.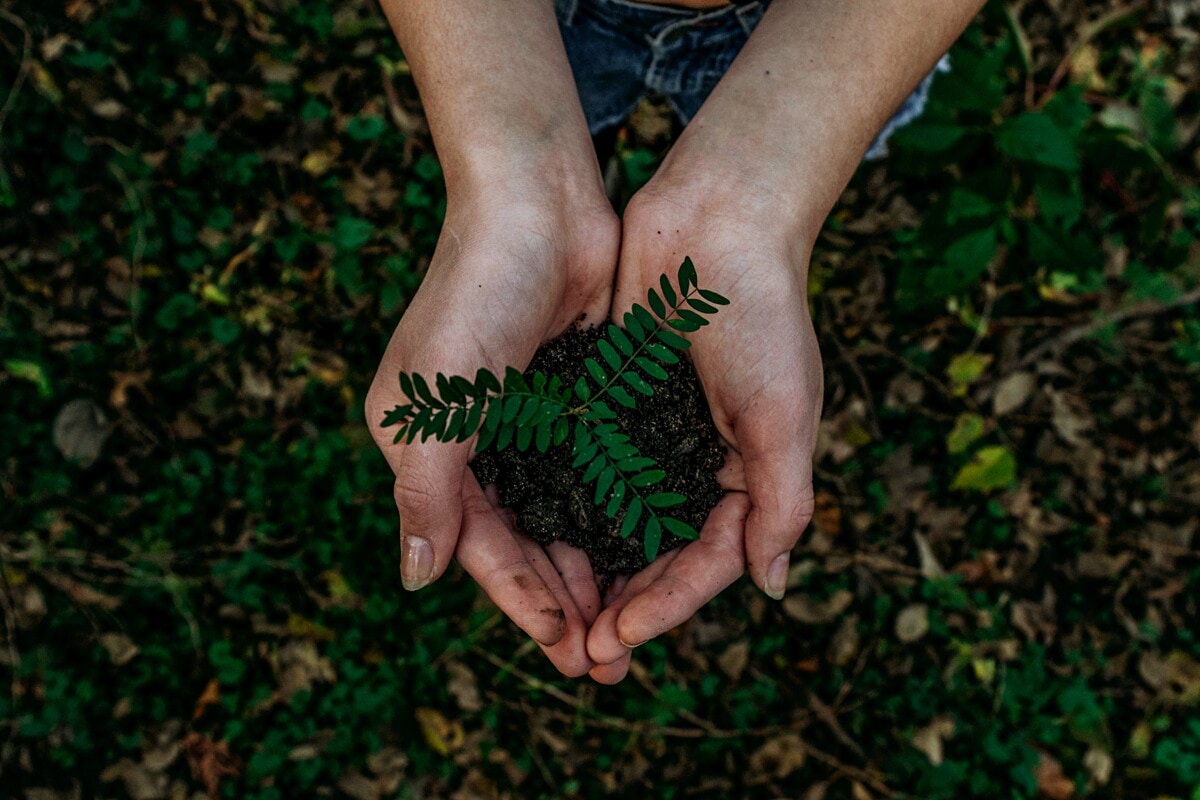 Social Impact
You will also have the opportunity to participate in Eden McCallum's pro bono work, which enables you to use your business skills in a different environment and for social rather than commercial impact. Read more about this initiative and a recent project here.
Current Vacancies & Events
"Connect" with us via the 'Analyst Programme' department to learn more about future recruitment events, analyst chats, and to receive information when applications for our Amsterdam and Offices reopen.
Our team
Analyst Programme