Independent Consultants
As an Eden McCallum consultant you are independent, but not alone. Our consultants work hard but flexibly, and can choose which projects they do. They enjoy being part of a group of similarly high calibre people
We are constantly building our group of high-calibre independent consultants, at all levels from analyst through to partner.
Independent consulting with Eden McCallum combines the choice, flexibility and control you get as a freelancer with the best aspects of traditional consulting: excellent and challenging work, for leading clients, working with outstanding colleagues.
Our consultants have backgrounds with the top consulting firms, predominantly McKinsey, Bain and BCG. We are also happy to hear from consultants with experience at other leading strategy houses. In addition to their consulting experience, most (though not all) of our consultants have gained line experience within industry.
We require a minimum of 2 years' experience in 'traditional' consulting. Typically, successful applicants' consulting experience will have been within the last 5 years.
The majority of our work is in the UK and The Netherlands, and we also work extensively in other locations. We are particularly keen to hear from consultants with track records in our core markets and a willingness to travel.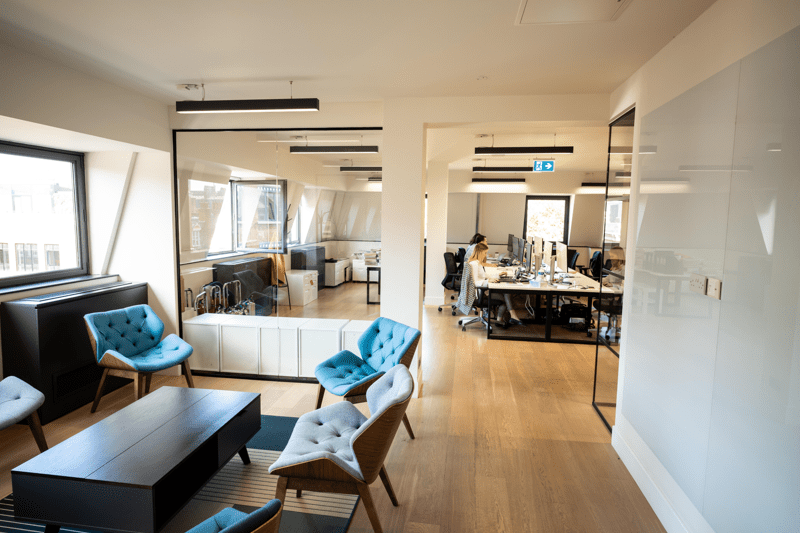 With Eden McCallum I get to choose the projects I work on, based on where I can contribute most value, where my interest lie and how it fits with my activities as an investor. The projects are of high quality: interesting work that is high on the client's C-level agenda. I am truly impressed with the quality of Eden McCallum's people - from the internal support teams to the analysts they staff alongside project managers on projects - absolutely top notch!

Sam Schreurs

Independent Consultant (former Bain Senior Manager)
Our Projects
We work with many of the largest and most dynamic companies in the world. We have delivered over 2500 projects in strategy, operations, transformation and organisation, working in all major sectors and regions of the world.
Joining our talent pool
Our independent consultants are truly outstanding. They have backgrounds with top strategy firms as well as the pragmatism borne of experience in industry. They are committed, energetic, and adaptable. And our clients love working with them.
Our team
Independent Consultants