What do our people say?
Eden McCallum is committed to creating a diverse and inclusive workplace, as we believe that this is key to building and fostering excellent teams. Our culture, guidance and mentorship enable women at Eden McCallum to thrive. But don't take our word for it.. take theirs!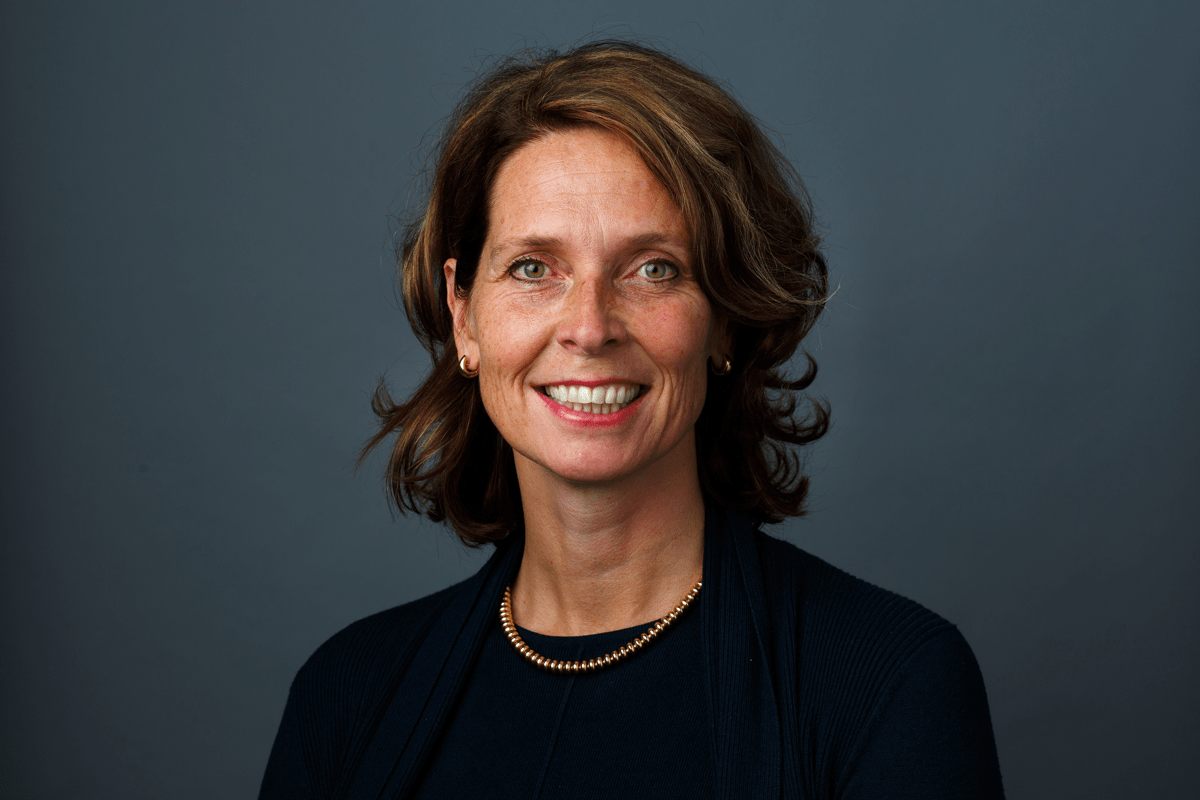 " What we get right as a firm, is that we all understand that our people are not just employees and colleagues, but individuals with lives outside of work. And that these lives (family, friends, interests and hobbies) are an integral part of their personalities. We actively try to ensure that colleagues (women ánd men) do not feel like they need to compromise on their personal lives. This is in our individual interest, but also in the interest of the whole team, our team spirit, and ultimate success. "
Marjon Wanders
Client Partner & Co-Founder of the Amsterdam Office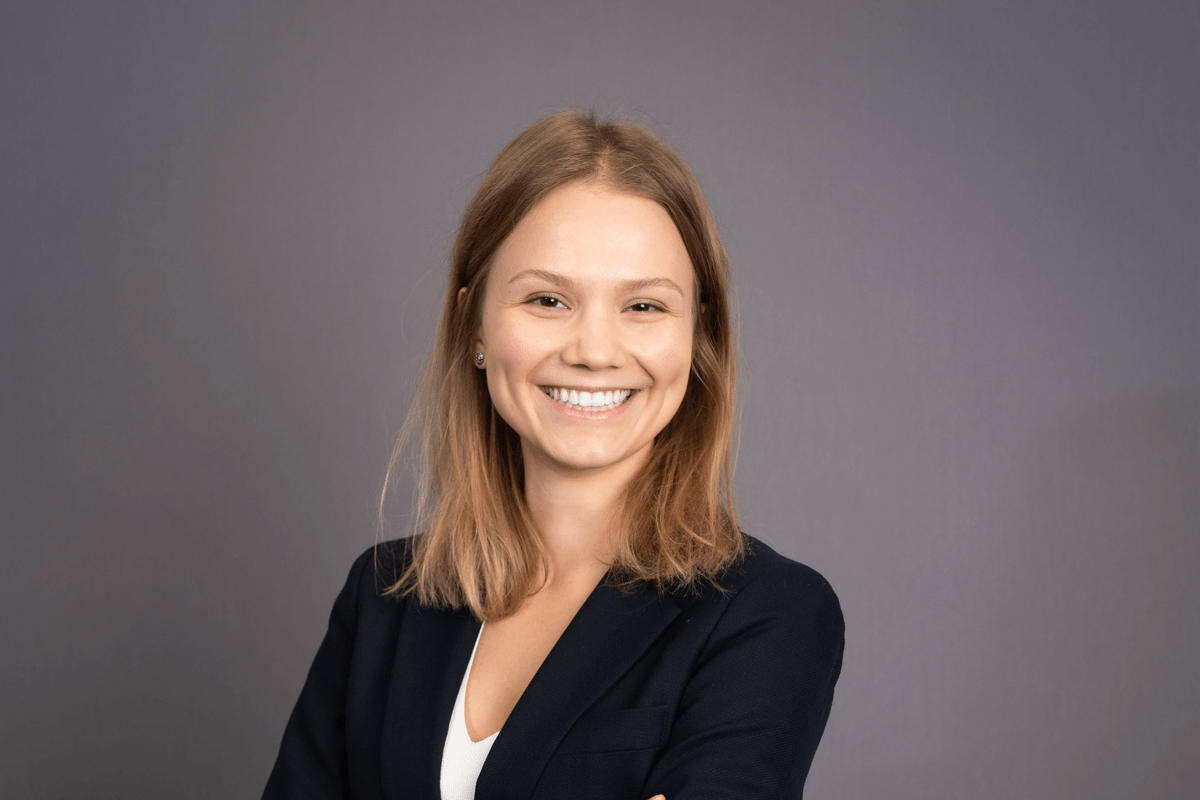 " I have always struggled with first day nerves. First day of school. First day of university. But not my first day at Eden McCallum. From day one, I had that initial feeling of certainty that I had found the right place to begin my career. "

Anna Marisina
Analyst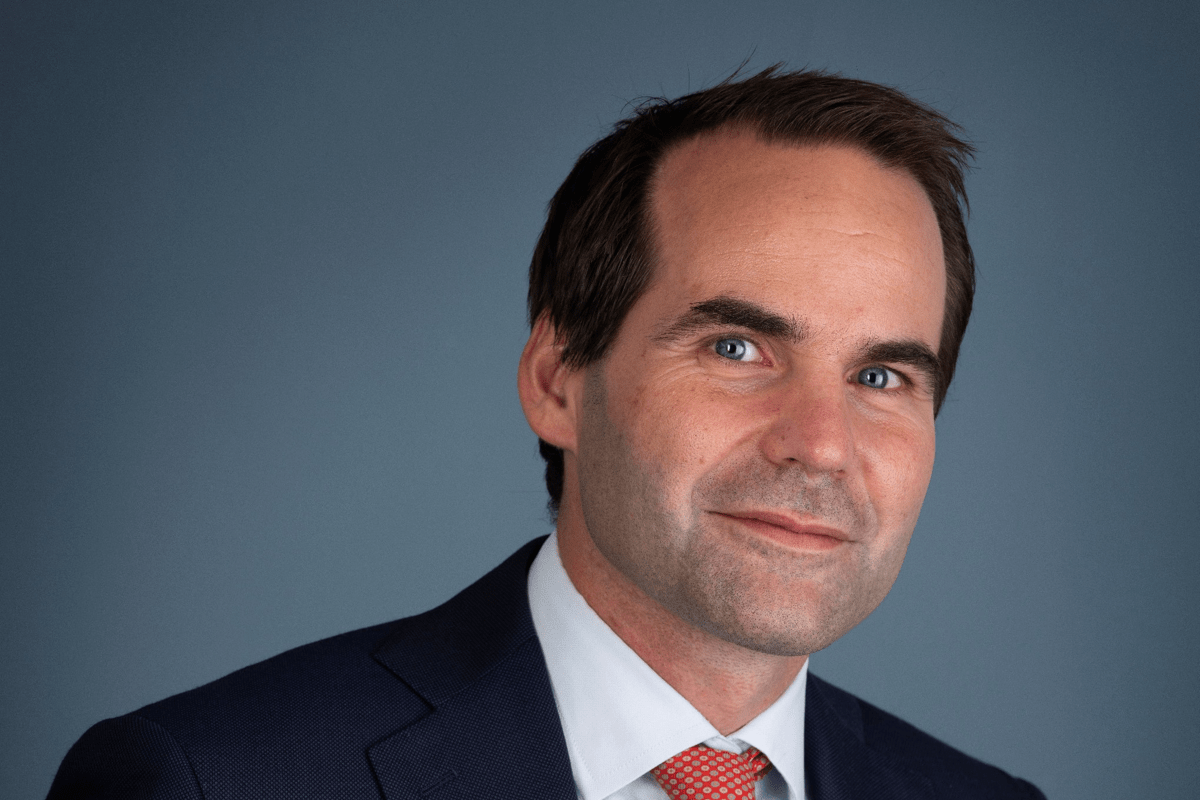 " It is refreshing to work at a firm where most of the senior partners are women. No one here assumes that duties at home will mostly be taken care of by my better half, for example. Eden McCallum does not only embrace diversity on paper, but we actually enable different styles of living and working, and that diversity helps deliver even better results for our clients. "
Joris van Osselaer
Client Partner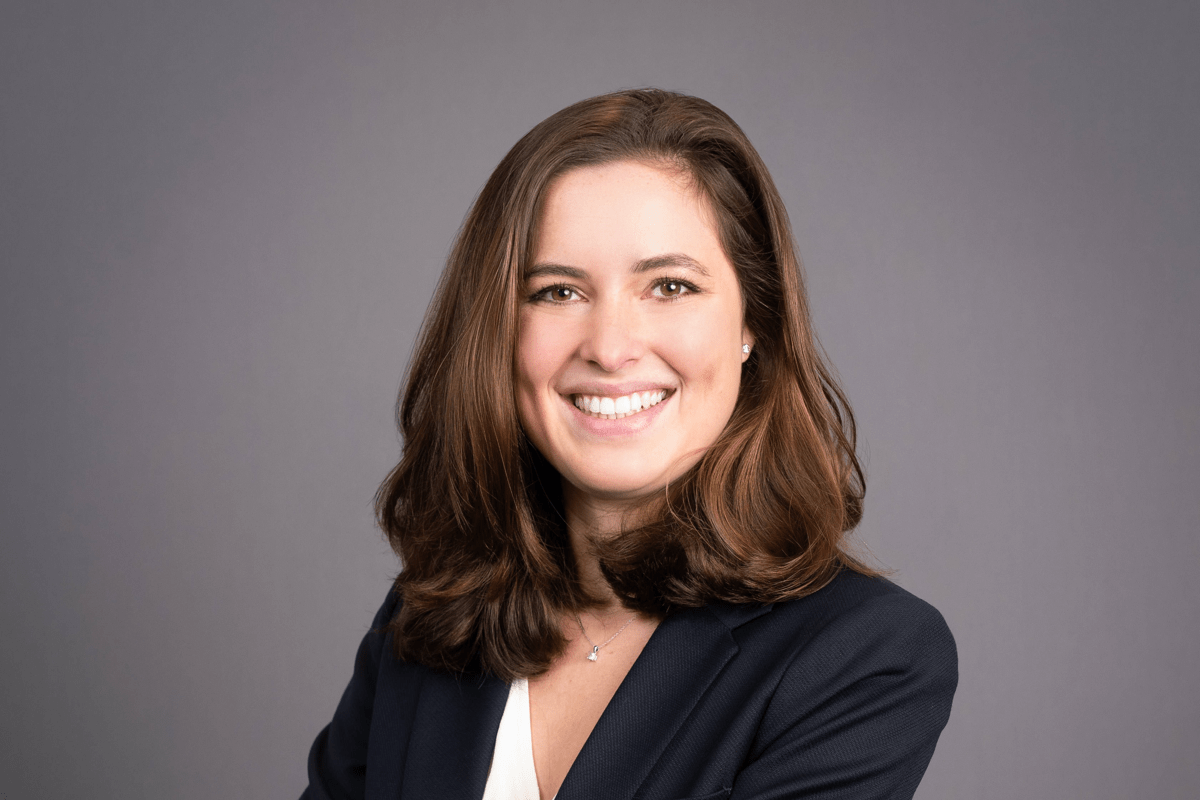 " From the start of my correspondence with Eden McCallum, it was clear that the firm was a very supportive environment that placed emphasis on fostering strong relationships with their employees and their clients. Regular contact and feedback were a mainstay of the interview process and my experience thereafter has been no different. "
Katherine Wareing
Analyst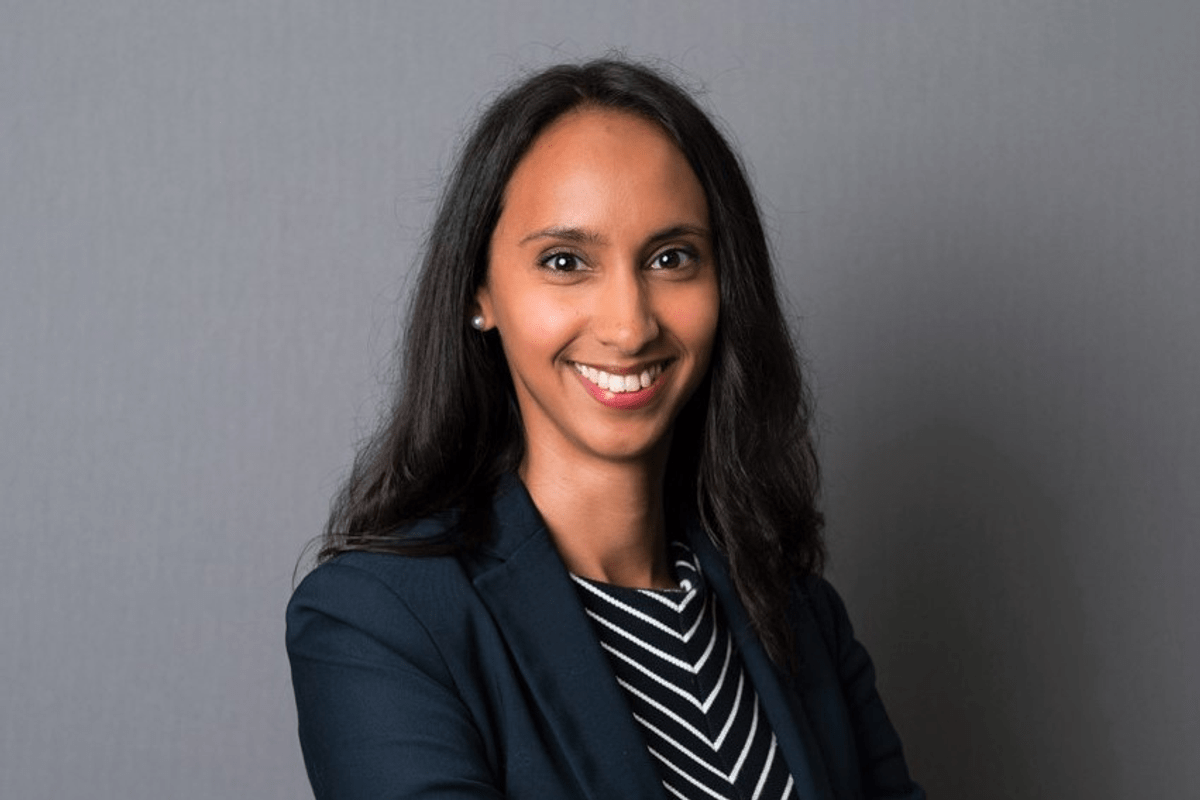 " Working at Eden McCallum enables me to have the best of both worlds – a flexible and balanced lifestyle that fits around my young family, combined with a stimulating and rewarding career. As a parent, I love that Eden McCallum's flexible model extends to its internal staff as well as its independent consultants. "
Sara Stockley
Junior Manager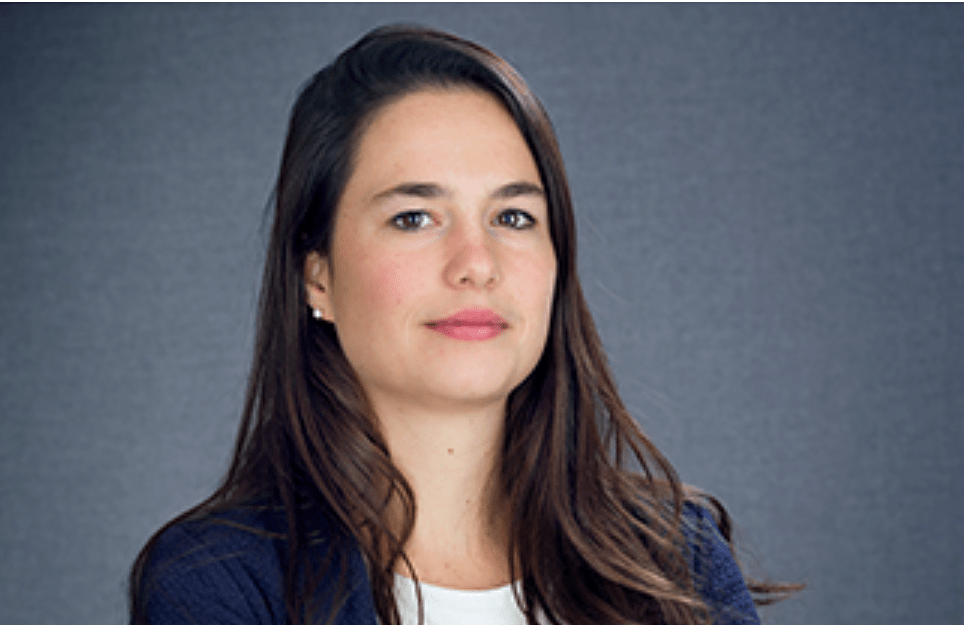 " Looking back at my time with Eden McCallum, the community and continuous coaching is what I now treasure the most. First jobs can be stressful, especially in consulting, where you are constantly asked to step out of your comfort zone. Eden McCallum gave me the confidence to face those situations head on. "

Ilja Hermans
Alumni
Senior Strategy Manager, Philips Group Strategy