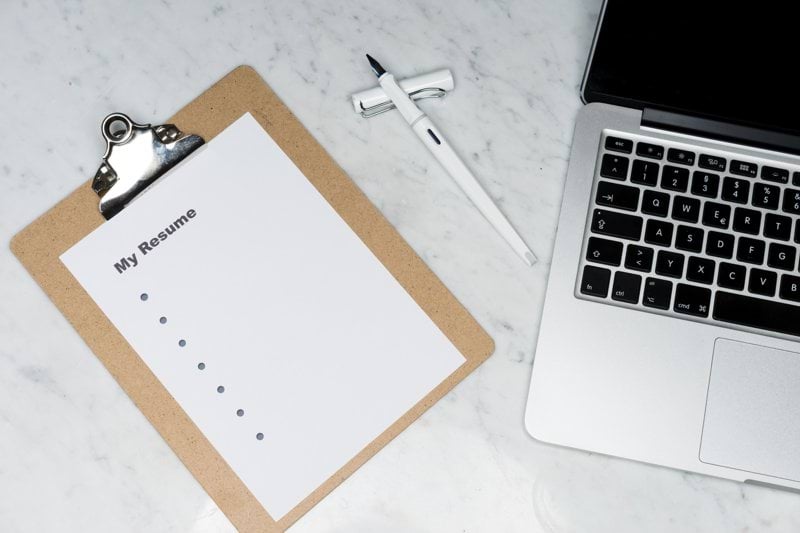 CV and Motivation
A selection of candidates are invited to participate in the numerical test based on achieving outstanding academic results alongside demonstrating many other skills including strong leadership, drive / motivation, and team work
Practice your numerical skills
To prepare for the next step in the process, which is a numerical test, there are many example tests available online that you can use to practice: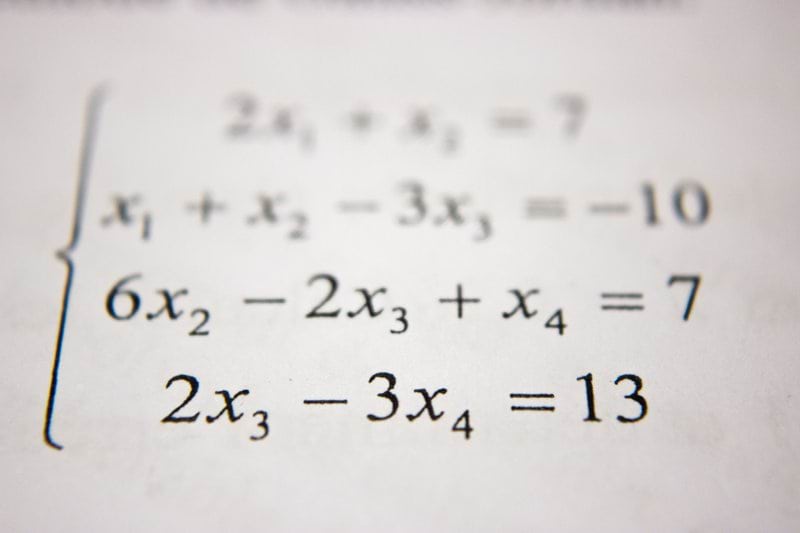 Numerical Test
You will be scheduled to take the numerical test which is built to determine your level of numerical capabilities and analytical skills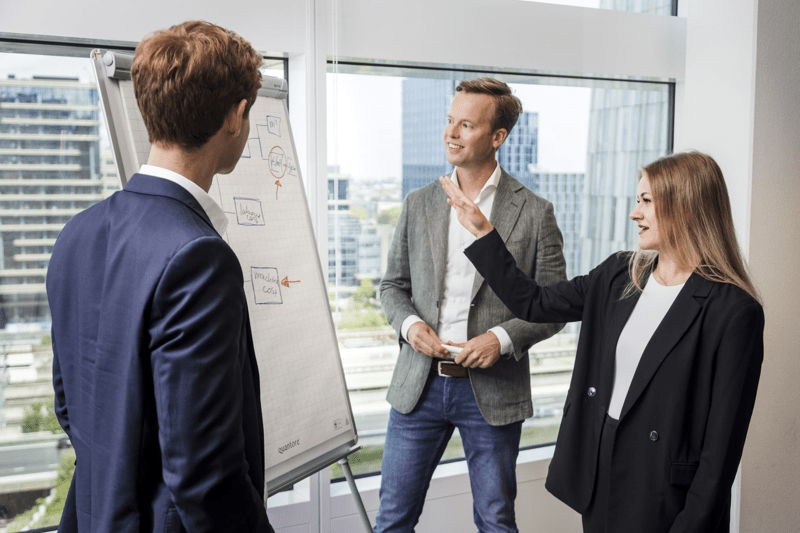 Practice your case solving skills
The next steps in the process are two interview rounds during which you will do two business case interviews per round. To prepare, there are many practice cases available online that you can use. Click here for two of our example interview cases.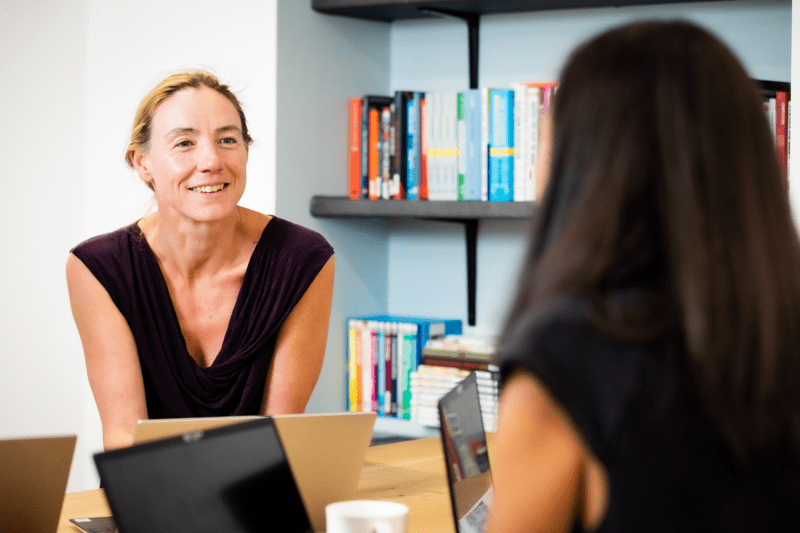 Interview Round 1
After passing the numerical test, you will be scheduled for Interview Round 1. This consists of a resume and motivational interview with two business case interviews, conducted by Analysts, Associate Consultants, managers from our Talent Team and/or client partners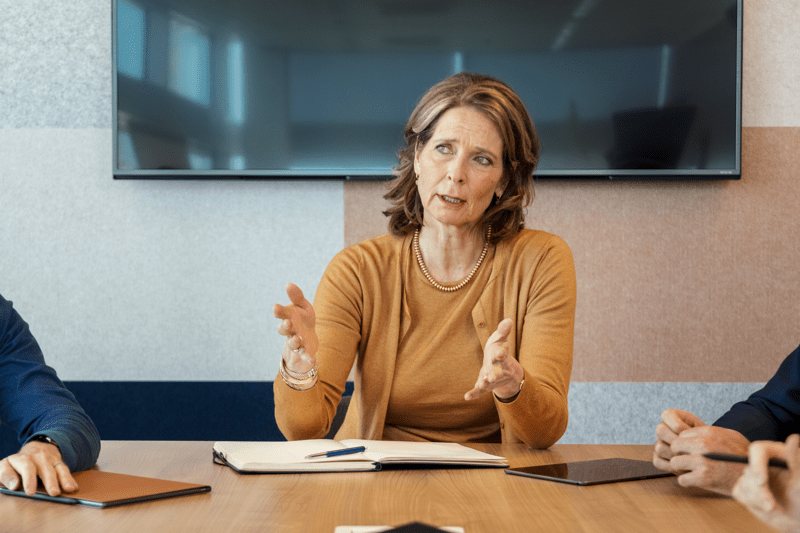 Interview Round 2
After sucessfully concluding round 1, you will follow up with Interview Round 2. This consists of two business case interviews with managers from our Talent Team and client partners, as well as a movational / fit interview with a senior member from our Analyst Programme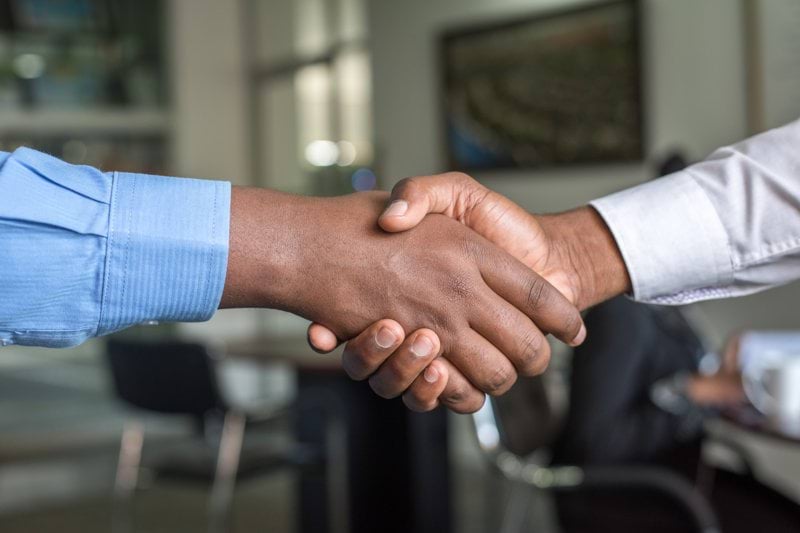 Offer
Finally, offers are made to successful Round 2 candidates!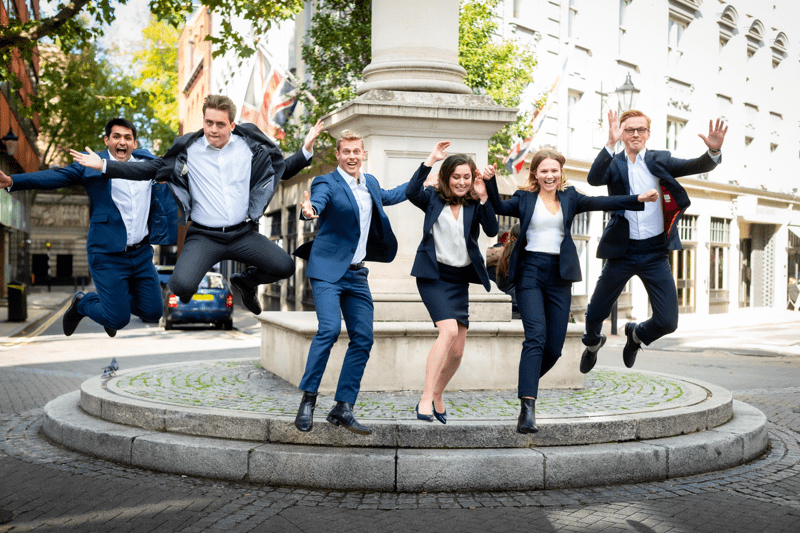 Induction in London
To kick-start your career, you will start with an Induction Training Programme based in London, together with the other new joiners of both offices (Amsterdam and London).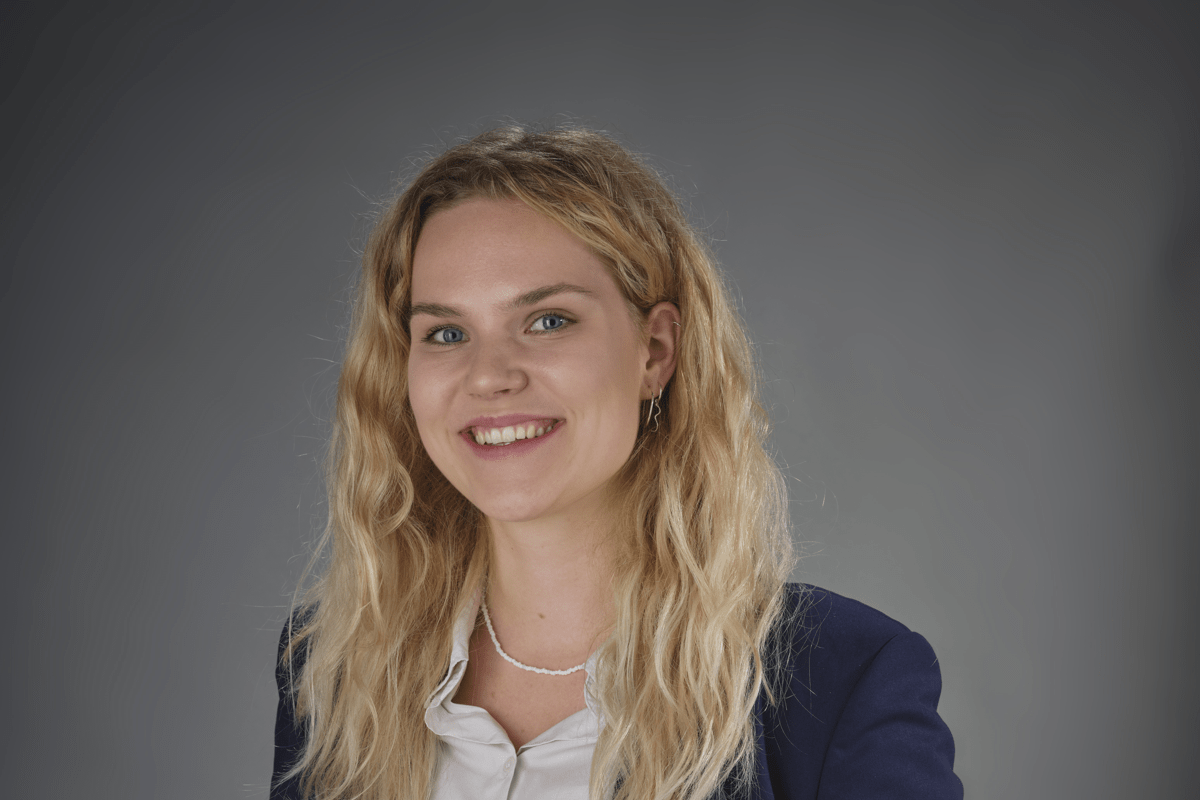 AMS - Analyst Programme
If you have any questions about our events, requests for (virtual) coffee chats with our analysts, associates or consultants or any other inquiries for the Amsterdam (AMS) Analyst Programme, please feel free to reach out to Romi Visser by emailing: Analyst Recruitment Benelux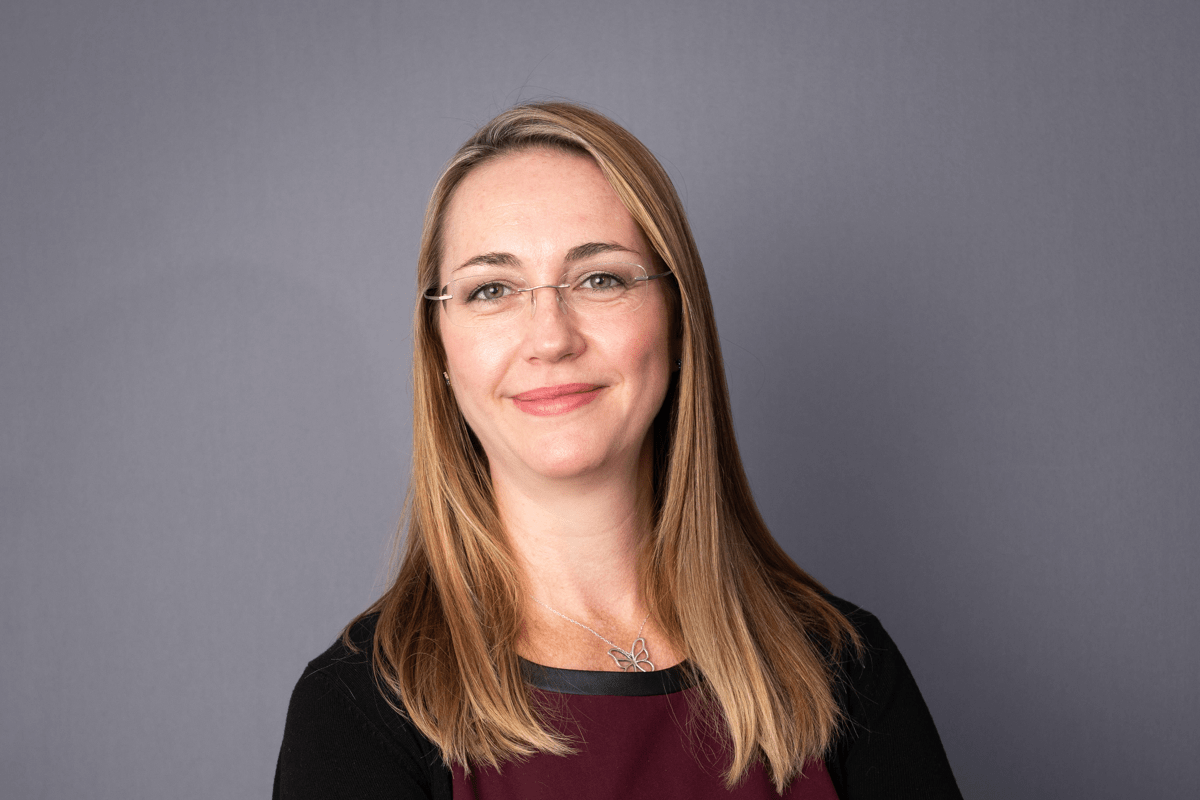 LON - Analyst Programme
If you have any queries with regards to our application and interviews process, employer-led events (linked to our university partnerships), or the London (LON) Analyst Programme in general, please feel free to reach out to Sian Rowlands-Mackenzie by emailing: Analyst Recruitment UK
Upcoming events & related job openings